INDESTRUCTIBLE AND FLEXIBLE CHILDREN'S GLASSES
EXPERTS IN CHILDREN VISUAL HEALTH
And no, it's not just us saying this. When we say that NanoVista is the best-selling Brand of glasses for children and adolescents, we do so with the confidence of having been endorsed by the most important independent studies.

And we could almost say a great "obsession" ? :
Continuous innovation to always offer the best glasses for babies, children and teenagers.

Because for us, children's visual health is not "child's play".

That is why we are now the most recommended brand of children's glasses, by pediatricians and ophtalmologists worldwide.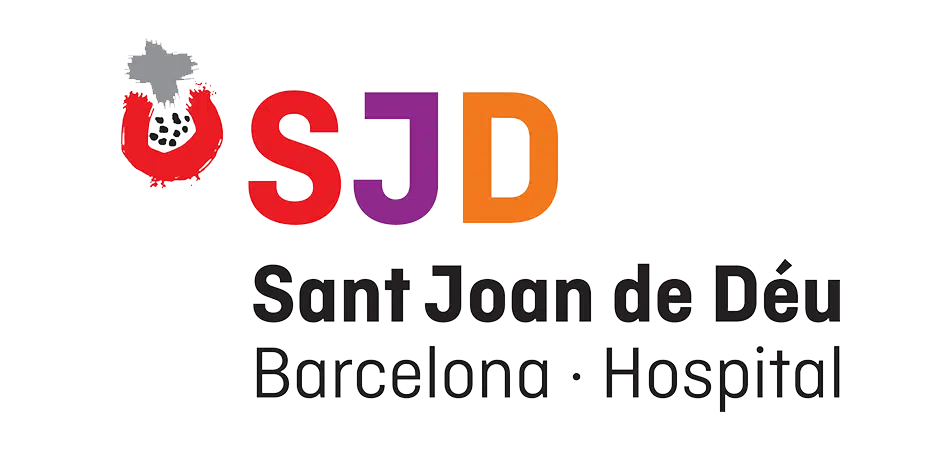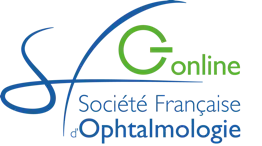 But what really "fills us with pride and satisfaction" ? is the recommendation of the true experts...
YOU,
fathers and mothers of the world!
How do I choose the best glasses for my child? Great question, right? We already know that, finding perfect glasses for your child has been an extremely complicated task…until now!
Find your perfect glasses and try them on - online, with just a click.
TRUE
EXPERTS
IN CHILDREN´S GLASSES
We cover all needs in glasses for children and youth.
Frames for prescription glasses, sunglasses and blue light blocking glasses.
From 0 to 16 years of age.
Discover all our collections of indestructible and flexible glasses for children.
DISCOVER OUR BEST SELLERS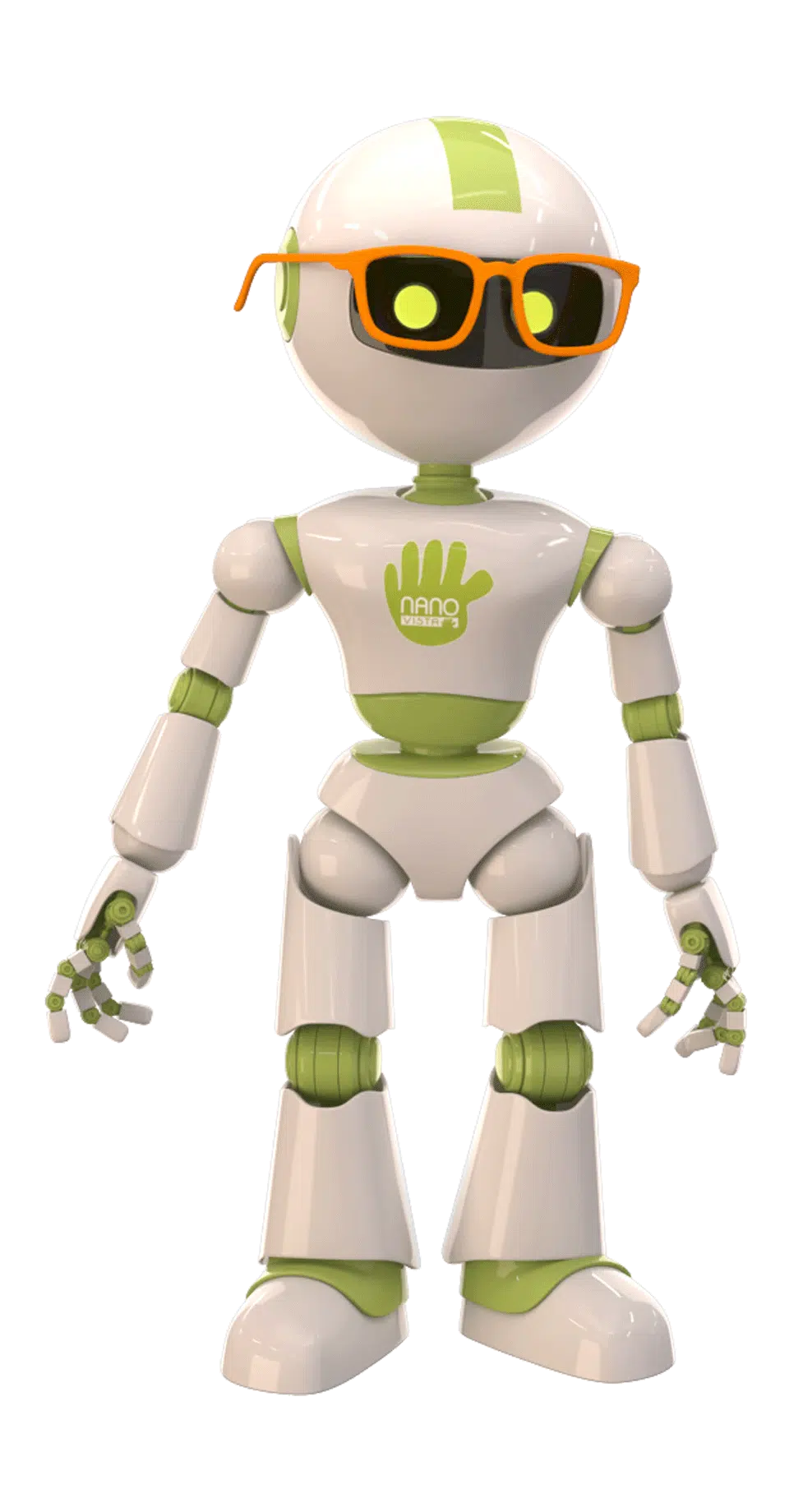 Do you want to explain to your child – what nearsightdness is – in a more fun way?
Did you know there are gymnastics for the eyes?
What is this thing called blue light from screens, which everyone is talking about?
Discover all of this, and much more, in our most entertaining section.
Subscribe to our newsletter. We promise "0 spam"...
Only information that may be of interest to you.
NANOVISTA, INDESTRUCTIBLE AND FLEXIBLE CHILDREN'S GLASSES
We know that children are restless by nature. They run, jump, play, and need glasses that adapt to them, and resist all posible blows and falls that may experience. For this, in NanoVista, we have created the best indestructible and flexible children's glasses on the market. Many parents have now opted for NanoVista children's glasses. They know their toughness, and greatly value not having to change their children's glasses every two seconds, because they break. We all know about the importance of visual health for children; it is something we take very seriously. That is why, all our indestructible and flexible children's glasses are safe, manufactured from the best materials, and come in multiple models, so that you can always find glasses that fit your child's style and taste.